Company
Tradition and Innovation.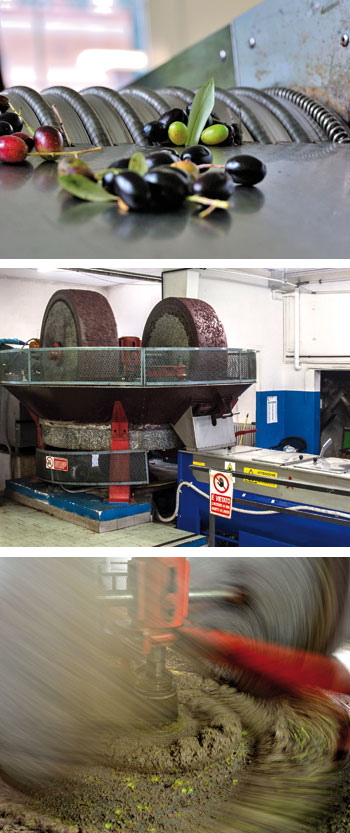 Our story begins in Dolcedo, Liguria in 1995, with our desire to retrieve and cultivate the olive groves that had been planted by our ancestors. We started with just a small workshop for packaging which then enabled us to move to the nearby " town" of Imperia and expand our production.
In 2013 we moved to our present headquarters in Chiusanico, and here we have gone from strength to strength as a company specializing in the production and packaging of PDO (Protected Designation of Origin) olive oil and speciality products from the local area. Above all, it is the Ligurian Pesto made of PDO Genovese Basil and other typically Ligurian products which identify our company.
Apart from the attention to the quality of our products, we pay extreme importance to presentation. We ensure that they are original and take care of every detail from the quality of the taste of our products to the marketing aspect.
Foreign markets are our core business and we are constantly striving to consolidate our brand in new overseas markets by participating at International Trade Fairs and innovating our selection of products.
We sell directly in Italy and we endeavor to offer an excellent service to all our customers.